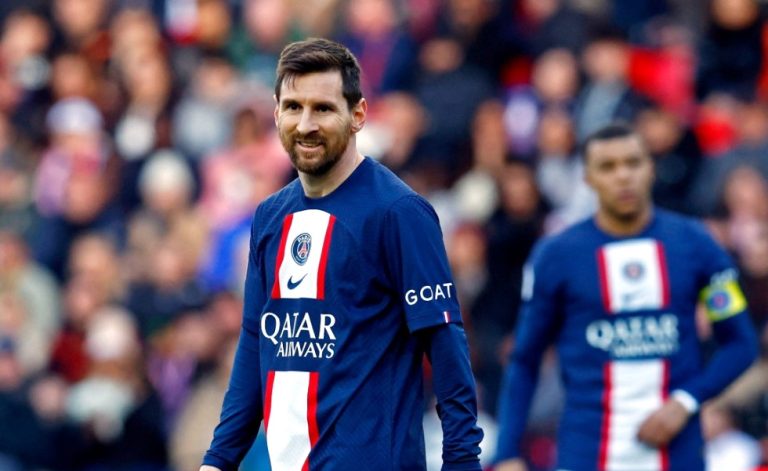 FIFA agent Marco Kirdermir said that Paris Saint-Germain forward Lionel Messi will continue his career in Saudi Arabia.
According to Kirdermir, the option with Barcelona is ruled out. He will return to the Catalan club when he finishes his playing career.
The new target of the Argentine footballer will be Saudi Arabia.
According to Marca, Kirdermir said that Messi had a good offer from Al-Hilal and that he had gone to Saudi Arabia to familiarize himself with the country and find a place where he could live. Kirdermir also mentioned that if Messi's family agreed, he would play in Saudi Arabia.
It should be noted that Al Hilal is interested in signing Messi. The Riyadh-based club is looking to revive Leo's rivalry with Cristiano Ronaldo, who plays for Al-Nasr. The two strikers previously played for Barcelona and Real Madrid, respectively.
Messi had previously visited Saudi Arabia without the club's consent and was punished for it. Al-Hilal, for its part, is ready to offer the Argentine a record salary of $400 million a year.
Last updated on 04 May 2023 - 18:10
Liked this publication?