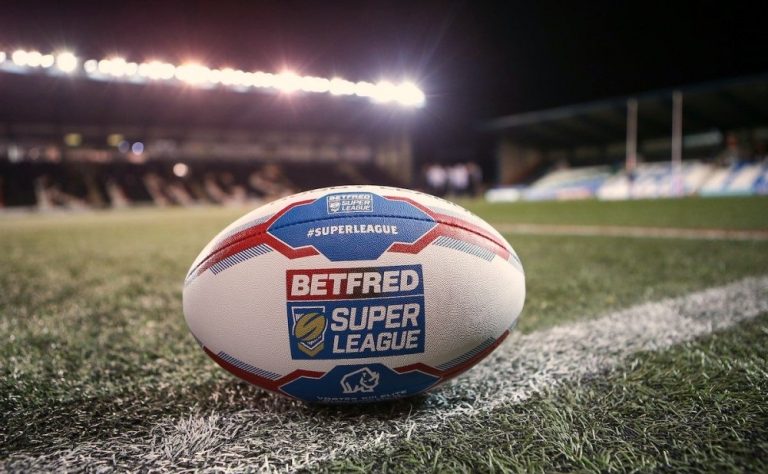 Betfred started serving the rugby Super League Europe in 2017, and the new contract will be valid until 2023.
The agreement includes service nine clubs in England, and one French team called Catalans Dragons. According to the agreement, Betfred is responsible for promoting the clubs and also sustain responsible gambling envinronment by publishing information at its sports betting platform.
Both parties expressed their gratitude towards each other and hope for fruitful collaboration during the next two years. According to Fred Done, Betfred chairman, he 'had no hesitation in extending the deal'. He added that there is a good chance that Betfred and Super League will continue their cooperation further when the current agreement expires.
You can read the full review of the Betfred Sportsbook here.
Last updated on 08 Feb 2023 - 10:19
Liked this publication?