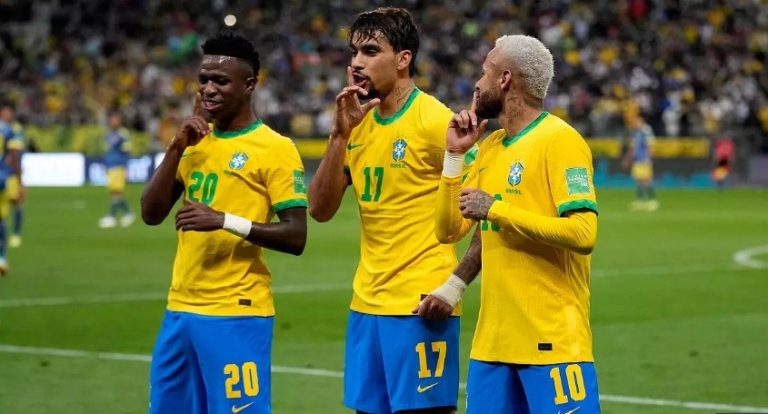 After two victories at the 2022 World Cup, the Brazilian national team repeated the achievement of the French team at the 1998 World Cup.
The Pentacampiones beat Switzerland 1-0 in the second round match and with six points qualified for the playoffs of the world championship in Qatar. Earlier, Brazil defeated Serbia 2-0.
According to Opta, the Brazilians did not have a single shot on goal in their two games at the 2022 World Cup.
Brazil has become only the second team in history that has conquered such an achievement. Earlier France did it at the 1998 World Cup. Note that in the final of the World Cup the French beat the Brazilians 3-0.
Last updated on 29 Nov 2022 - 21:50
Liked this publication?