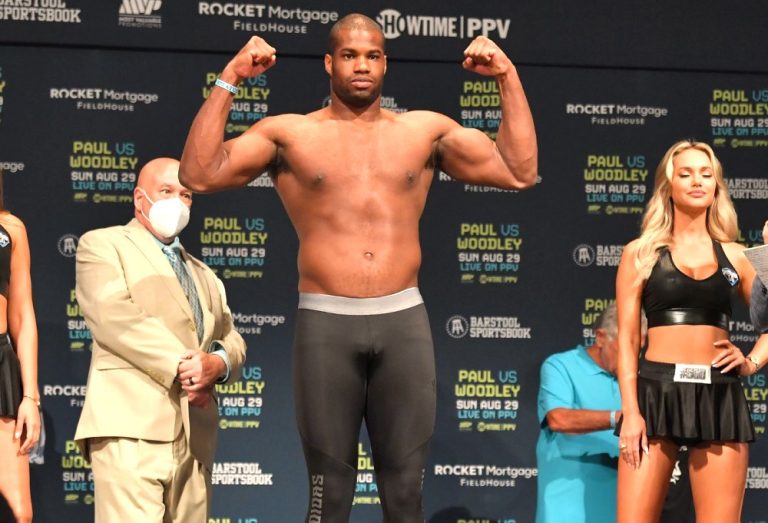 The team of British heavyweight Daniel Dubois (19-2, 18 KOs) is determined to continue fighting for their position regarding the incident that occurred in the fifth round of the bout against Ukrainian world champion Oleksandr Usyk (21-0, 14 KOs).
The fight between them took place on August 27th in Wroclaw, Poland. The bout was scheduled for 12 rounds but ended in the ninth when Usyk secured a technical knockout. Prior to that, in the fifth round, Usyk went down to the canvas, but this happened after a low blow from his opponent.
As stated, the British team has filed an appeal with the WBA, requesting a review of the referee's decision regarding the illegal blow delivered by Dubois to Usyk, and allowing the Ukrainian to recover as a result.
The promoter of the defeated fighter, Frank Warren, claims that all necessary steps have already been taken, and he insists that Usyk will be obliged to give Dubois a rematch.
Last updated on 05 Sep 2023 - 19:08
Liked this publication?