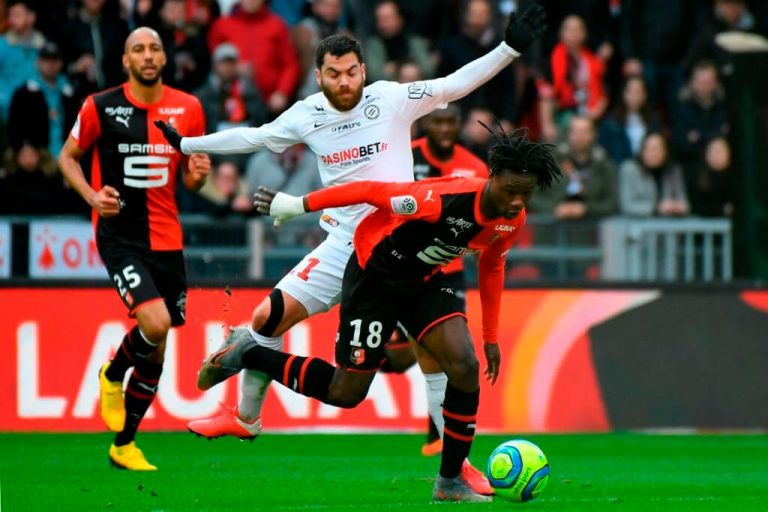 The French football clubs have shown some frustrating results lately in the Champions League: 7 losses of 9 matches, 5 goals, and 16 missed goals, and 4 points of 27 possible. French teams have not shown such poor results since 2011; French media does not hide their disappointment from the publicity but express their hope for improvement.
Marseille can not win in twelve matches in a row; La Provence magazine called them the "joke of Europe". The media is not sparing of criticizing and mocking words in the address of the performance of the Champions League; the same things are done by the fans who named their team's performance a complete disgrace.
Some specialists regard the state of Marseille as the crisis and the poor work of their coach Villas-Boas. His contract with the team expires in summer 2021 and the team offered him to prolong the cooperation for two more years which shows their trust in him as a coach. However, he has not signed anything yet.
Last updated on 05 Oct 2021 - 15:40
Liked this publication?