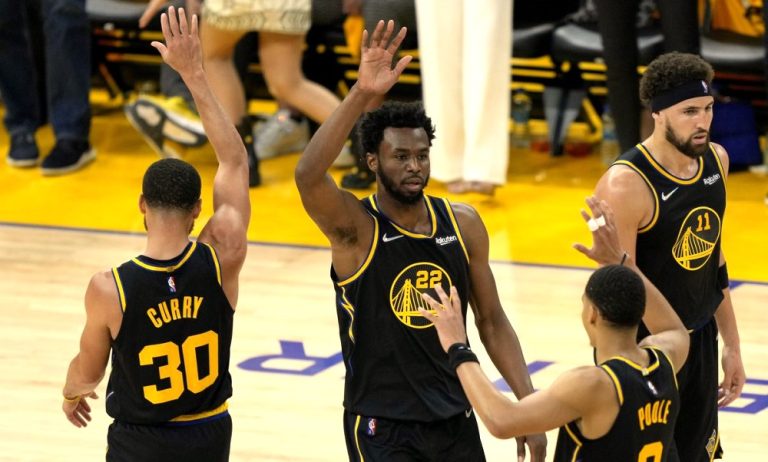 The champion of the NBA was determined. Golden State Warriors defeated Boston in the sixth game of the final series with a score of 103:90 (27:22, 27:17, 22:27, 27:24).
Golden State guard Stephen Curry and Boston forward Jalen Brown were the most productive players in the game, scoring 34 points each.
The San Francisco club beat Denver (4-1), Memphis (4-2), and Dallas (4-1) during the playoffs. "Boston defeated Brooklyn (4-0), Milwaukee (4-3), and Miami (4-3) en route to the finals.
"Golden State Warriors won the NBA championship for the seventh time (1947, 1956, 1975, 2015, 2017, 2018, 2022). "Boston is a 17-time league champion. The rivals have played in the final series once before. In 1964, Boston won the championship with a 4-1 victory.
It should be noted that Curry was the most valuable player in the NBA Finals playoff series. He averaged 31.2 points, 6.0 rebounds, and 5.0 assists in the Finals.
Last updated on 17 Jun 2022 - 12:11
Liked this publication?