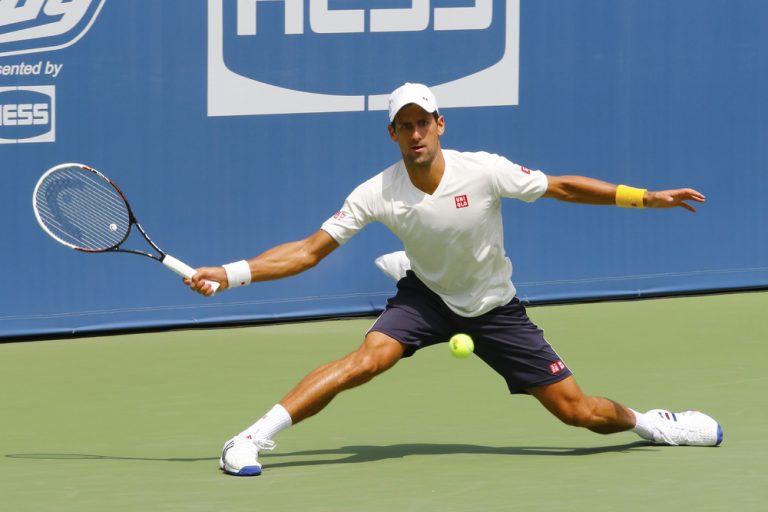 Novak Djokovic, the top tennis player, has been going through high media attention recently in 2020. He still remains the first world player and has become involved in different adventures. The recent action highlighted by the media was the establishment of the new association (PTPA) which became the subject of contradictory opinions in the world community of the tennis players.
The all-time tennis star from Slovakia, Martina Navratilova claimed that she was not going to support the new formation creation and added that its principles are also a matter of discussion. According to her, Novak should be more occupied with his tennis career as a player and not getting involved in ambiguous projects. Martina, however, added that she respected Djokovic's choice, even though she does not see how the organization may be helpful for the people involved in the Tennis League.
Navratilova is not the only tennis player who did not express their wish to join the Players Only Association of Djokovic. Two more tennis legends, Nadal and Federer also showed their mistrust towards the project and they both agree that this step is not at all aimed at the unity of the tennis League which they long for during the harsh coronavirus pandemic times. They regard the establishment of the PTPA as "creating a new issue instead of solving the real problems behind the League members".
As the ATP does not show any kind of support towards the PTPA, its future is currently an open question.
Last updated on 05 Oct 2021 - 15:42
Liked this publication?