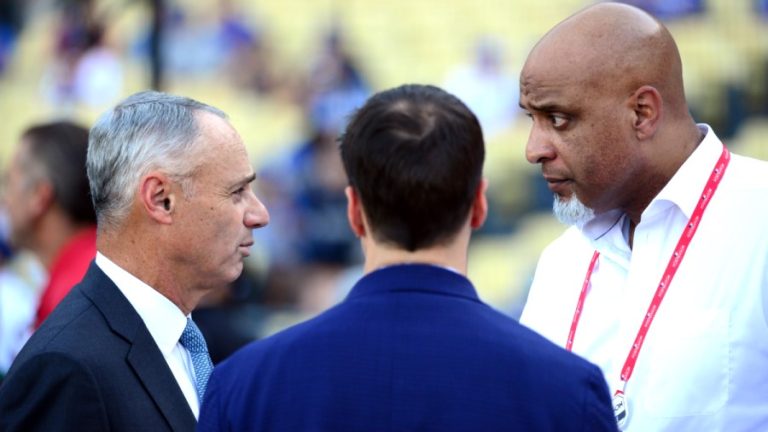 The Major League Baseball and the MLB Players Association continued discussing their agreement on the minimum salary, CBT threshold, and other issues that need to be agreed on and fixed before the season begins. It already caused delays with the season start, and the negotiations are still not over.
The latest league's CBT threshold proposal is currently $230 million for 2022, which was $220 million according to the previous offer. The threshold should increase like $232 million in 2023, $236 million in 2024, $240 million in 2025, and $242 million in 2026.
Besides, the MLB raised the minimum salary proposal; the current offer starts from $700,000 in 2022, with an opportunity to rise to $715,000 in 2023, and further. Besides, the proposals involve the following:
A $40 million pre-arbitration bonus pool (which was $10 million smaller according to the previous proposal; the MLBPA requests $80 million);
Draft lottery to award six first places;
No more options for players than five times within a single season;
A full year of service time for the top two players awarded a Rookies of the Year.
Last updated on 20 Mar 2022 - 01:07
Liked this publication?