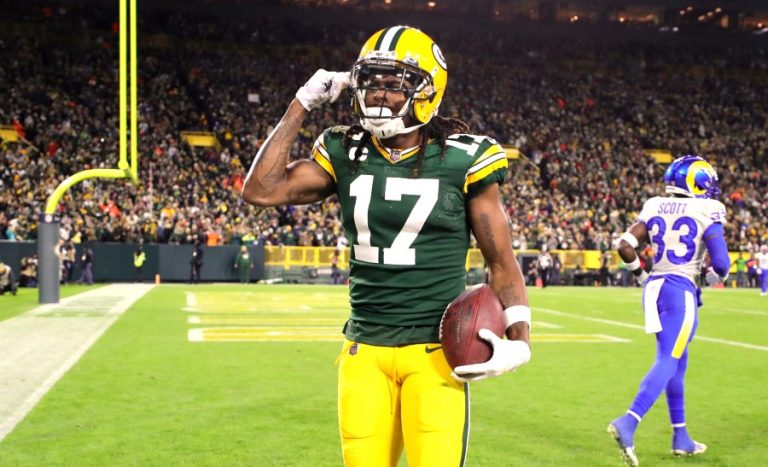 The Packers head coach Matt LaFleur spoke with the NFL Network and confessed the decision about trading one of the best NFL wide-receivers was 'a tough decision for him personally and for the organization'. According to LaFleur, the negotiations were not so long, as 'there was nothing much to discuss'. Still, he was hoping that Adams would stay.
Adams will now be a part of the Las Vegas Raiders franchise. The trade was one at the 11th hour of the March 8 deadline. Adams new deal is a five-year contract worth $141.25 million. He was a second-round pick of the Packers 2014 draft, and finished his career in Green Bay with 669 catches (second all time), 73 receptions, and 8,121 receiving yards (fourth all time).
In his farewell message, Adams expressed thanks to the Packers, claiming their signing offer was 'one of the most memorable moments'.
Now the Packers are facing a challenge as they need to replace Adams, which seems barely possible these days.
Read also: Davante Adams won't be a part of Packers this season
Last updated on 28 Mar 2022 - 14:15
Liked this publication?