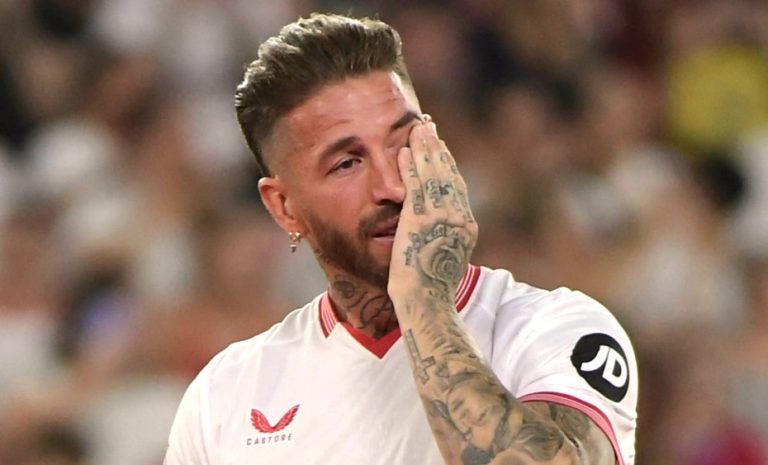 Unknown individuals robbed the house of Sevilla defender Sergio Ramos. The incident occurred on the day of the Spanish club's match against Lanzarote in the Champions League (1-1).
According to ABC Sevilla, the perpetrators broke into the house while four of the footballer's children and two caretakers were inside.
Ramos himself was playing for Sevilla at the time, and his wife Pilar Rubio had left the city for work. The amount of damage caused is not specified. It is only known that the children and caretakers were unharmed.
It is noted that this is not the first attempted robbery of Ramos' house. In 2012, burglars broke into the player's Madrid home when the Spaniard was there with his wife. The criminals were forced to leave empty-handed.
Recall that in September, after 18 years, Ramos returned to Sevilla, signing a one-season contract with the club. The 37-year-old footballer is a product of the Spanish club, for which he played until 2005 before moving to Real Madrid.
As part of the "royal club," he became a five-time Spanish champion, a two-time winner of the Spanish Cup, a four-time winner of the Champions League, the Club World Cup, and the Spanish Super Cup, and won the UEFA Super Cup three times.
Last updated on 27 Sep 2023 - 18:32
Liked this publication?