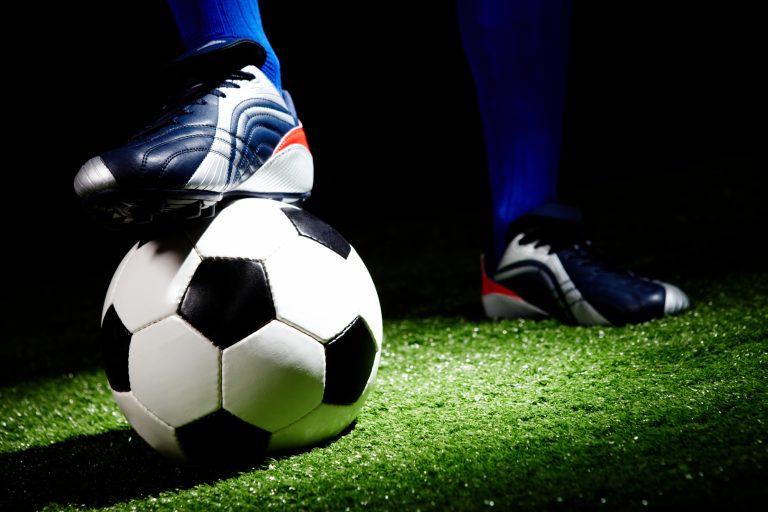 At the very beginning of the match, the Polish referee left our team in the minority, and after the break finished off with a controversial penalty.
The Russian national football team is having a bad time. The national team has not won for four matches, and now it has lost its captain Artem Dzyuba. Cherchesov took the coach's place. Despite the dynamic start to the game and Denis Cheryshev's goal in the 11th minute of the match, the further development of events was not so positive for the Russian team. The game suddenly changed in the 24th minute when Ozdoev launched the ball through himself towards Guilherme's goal.
The forward of the Turkish national team rushed to the ball, and Andrey Semyonov had no choice but to foul. The result was the removal of the Russian national team. The Turks managed to take advantage of their majority and pinned the Russian team to the goal and scored twice in six minutes. Goals from Karaman and Under turned the game around-2: 1 in favor of the Turkish national team. The second half was again in favor of the Turks when Russia was awarded a penalty, which was implemented. However, less than five minutes later, Daler Kuzyaev corrected his mistake by sending the ball into the goal of the Turkish national team after passing Vyacheslav Karavaev.
The ending of the match was unexpected. The Turkish national team, playing in the majority and leading in the score, did not dare to go forward. Apparently, the pressure was due to the lack of victories in the current draw of the League of Nations — I did not want to lose this one. But the Russian team, despite the situation, tried to attack with all their might. Stanislav Cherchesov threw forward all his assets. However, the score on the scoreboard has not changed. 3: 2 in favor of Turkey. Russia is still in first place in the group. And the Turks are now only two points behind.
Last updated on 05 Oct 2021 - 15:41
Liked this publication?