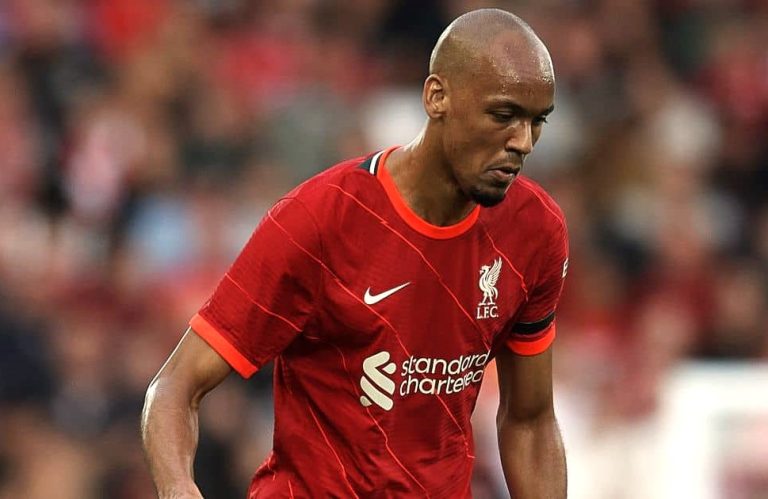 The transfer of English Liverpool midfielder Fabinho to Saudi Arabian club "Al-Ittihad" is in jeopardy.
The reason for the potential breakdown is related to Fabinho's dogs. Saudi Arabia prohibits the import of French Bulldogs, the breed of the two dogs owned by Fabinho, into the country.
The Saudi Arabian government considers them dangerous and aggressive, allowing their entry into the country only for hunting purposes or as guide dogs for the blind, not as pets. "Al-Ittihad" has requested the government to grant permission for Fabinho to bring his two pets along.
Previously, it was reported that Fabinho had reached a verbal agreement with "Al-Ittihad" for the transfer. The Saudi club had officially offered €45 million to Liverpool.
Fabinho has been playing for Liverpool since 2018, and his current contract with the Merseyside club runs until 2026.
In the previous season, Fabinho played 36 matches for the Reds in the English Premier League and provided two assists. Alongside Liverpool, he won the English Premier League, the FA Cup, and the League Cup, and triumphed in the UEFA Champions League.
Last updated on 24 Jul 2023 - 17:29
Liked this publication?