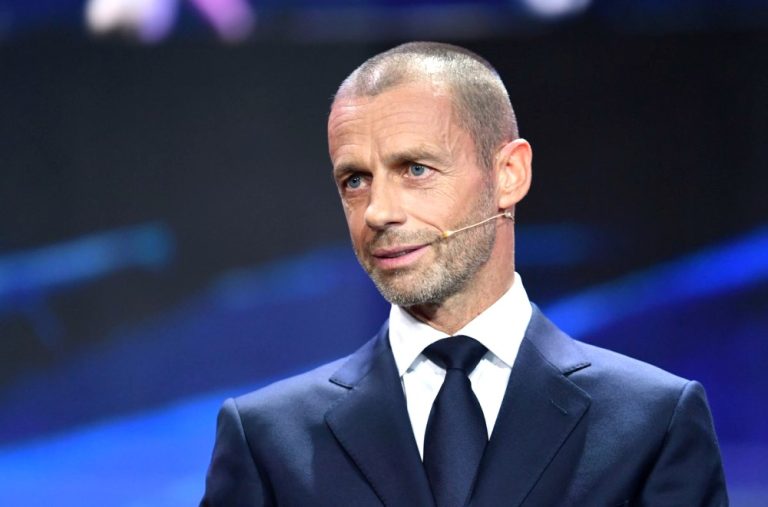 Slovenian forward Aleksander Čeferin has been re-elected as UEFA president.
The 55-year-old Čeferin was the only candidate for the post. He was re-elected until 2027 at the 47th UEFA Congress in Lisbon, Portugal.
"I will do my best not to disappoint." – stressed the UEFA president.
It should be noted that Čeferin was appointed as UEFA president in September 2016 after the dismissal of the previous head Michel Platini. He was re-elected head of the organization in February 2019.
Last updated on 05 Apr 2023 - 18:52
Liked this publication?