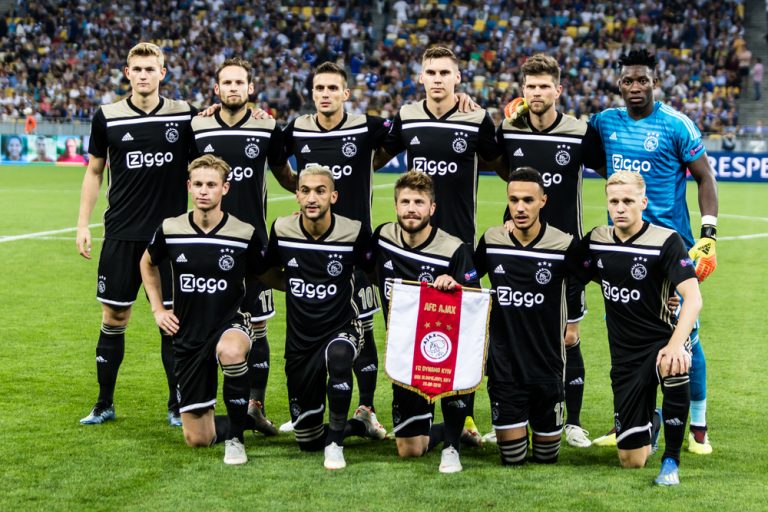 The ex-forward of the Spartak team, Quincy Promes, made a spectacular performance by the great assist in the third round of the regular season of the Champions League in the match against the Midtjylland Football Club. According to many sources, the goals of such a level are rare for even the top-teams.
This episode took place on the thirteenth minute of the game; the score was already 1:0 for Ajax. The team started showing the infallible game in the first minute of the match, and it was also the merit of Promes, who received the ball on the left-wing and made a pass to a penalty area; the forward Antony had only made two touches of the ball to score an accurate goal.
The second goal was scored from the free-kick; again, the goal pass was made by Promes in a rather simple way. This goal was mostly the mistake of the Midtjylland goalkeeper Andersen, whose actions led to the foul and the second goal scored by Ajax. This goal brought victory to the team and now Ajax has four points and second place in the tournament. The same result has shown Atlanta so far; Liverpool is on the top of the ranking list with nine points and Midtjylland stayed with zero points.
The interesting point that is discussed by the media is that on the eve of the match it was claimed that Ajax lost eleven players due to the COVID-19 pandemic and the health issues of the team members. However, all the players who were listed as sick were participating in the match.
Last updated on 05 Oct 2021 - 15:42
Liked this publication?