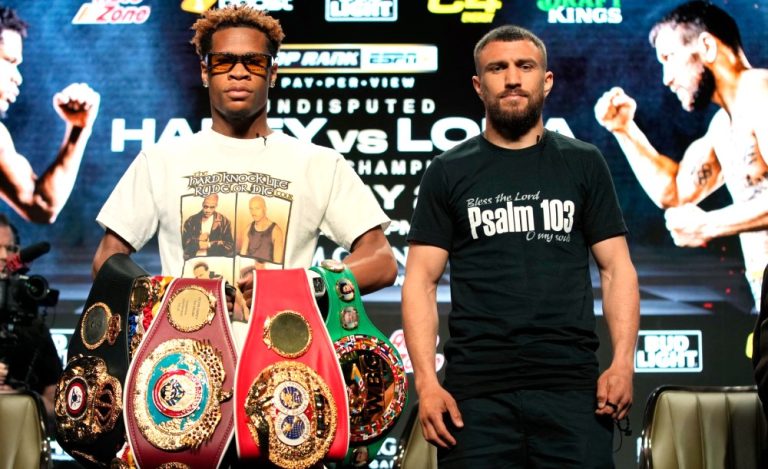 Britain's top trainer Shane McGuigan believes Ukrainian heavyweight champion Vasiliy Lomachenko (17-2, 11 KOs) will beat American Devin Haney (29-0, 15 KOs) in the bareweight title fight.
Their fight will take place on the night of May 21 in Las Vegas.
"I am leaning towards Lomachenko, points. He is f***ing mustard. He is an old, slightly slowed-down version of himself, but I think that will still be enough.
I think Devin Haney is a good all-rounder; decent power, not a massive puncher, decent pop, good defensively, but defensive fighters with Lomachenko, that is not the one."
"He doesn't like people putting it on him and he doesn't like power, Teofimo Lopez hit him with a couple of hard shots early, put him in his shell for a bit. Yeah, he didn't let his hands go because of his shoulder, but it was the same thing with Salido back in the day." – McGuigan admitted.
Last updated on 20 May 2023 - 18:08
Liked this publication?