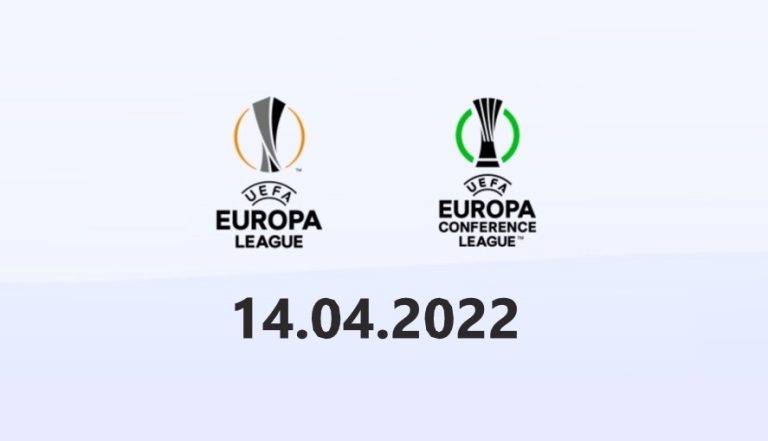 This Thursday is a big day for all European soccer fans: it holds play-off matchups within the UEFA Europa League and UEFA Europa Conference League. Overall, there are four matches with four games in every tournaments.
Main

highlights: what to expect?

The League Europa major competitions that grab most of the attention of all soccer fans are 'Atlanta-Leipzig' and 'Barcelona-Eintracht'. Neither Atlanta, nor Barcelona didn't manage to outperform their opponent at the first face-to-face meeting, so the semi-finalists will be determined today.

The Conference League holds another intrigue. Fans worldwide are trying to predict if the Roma, under the Jose Mourinho leadership, will manage to win over a modest Norwegian club Bodø/Glimt.

Last updated on 14 Apr 2022 - 14:57
Liked this publication?