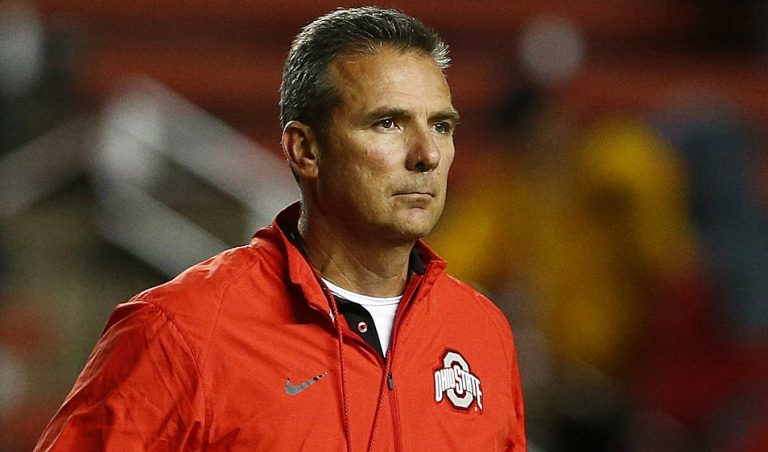 The franchise owner Shad Khan announced that 'the immediate change is imperative for everyone' in his Thursday announcement. Still, he refused to give any further comments on the next candidate to the head coach position until the new agreement is signed. At the moment, Darrel Bevell will replace Meyer during the trainings until the end  of the season.
The Meyer's only season ended up with 2-11, which became the worst result in the past eleven years. Some claim that the main reason of such a failure is mainly connected with the off-field issues related to scandals and the overall tension between the head coach and the other staff and team members. The whole situation led to a disfunction in the team.
The Sunday's 20-0 loss to Tennessee, one of the worst losses in the Jaguars' history, was also associated with some offensive statements Meyer made about assistant coaches of Jones.
Meyer's assignment to the head coach position was his chance to become the NFL head coach after his collegiate sports career, which included three national championships.
Last updated on 17 Dec 2021 - 20:01
Liked this publication?