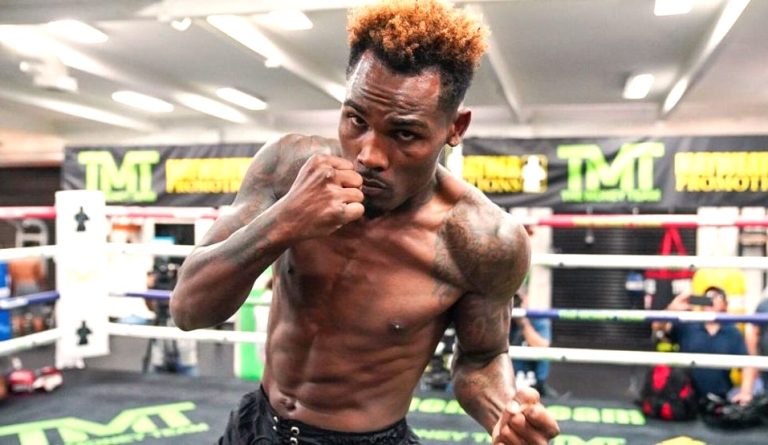 The World Boxing Organization (WBO), which had earlier sanctioned the bantamweight title fight between Jermell Charlo (35-1-1, 19KOs) and Tim Tszyu of Australia (21-0, 15KOs), made a demand to the American, who dropped out because his arm was broken.
They demanded medical proof of the injury within the next five days and a timeline for recovery.
The fight between Charlo and Ju for the title of world champion was scheduled for January 28 in Las Vegas. For the American, the upcoming fight was supposed to be the first defense of all four titles, and for Tszyu – the first championship fight of his career.
Jermell managed to break his hand in two places during the sparring – between the pinky and ring finger and at the base of the thumb.
Tim is the son of former world champion and professional boxer Kostya Tszyu.
This was one of the most anticipated boxing fights in 2023.
Last updated on 28 Dec 2022 - 13:27
Liked this publication?