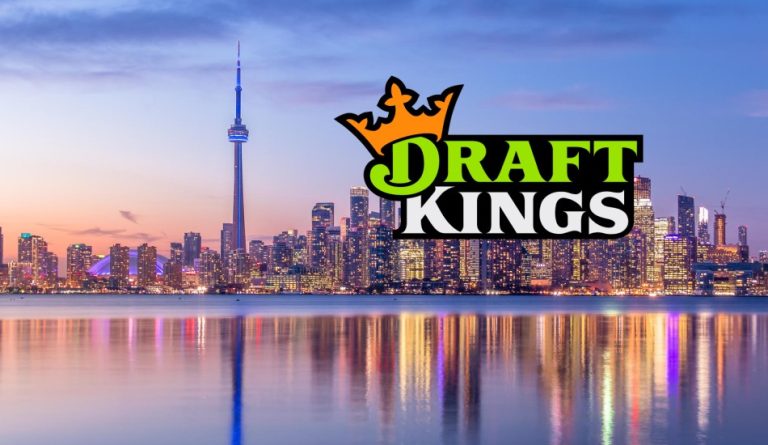 Since more than a month ago, sports betting has been legal in Ontario. DraftKings Sportsbook has failed to open in Ontario, despite the fact that about a dozen operators have gone online within this time frame.
DraftKings has become a household name in the United States, with their sportsbook accessible in seventeen states. DraftKings' Daily Fantasy Sports product is also available in a small number of more countries.
DraftKings' absence in Ontario raises the question: when will itștiiștiit? The most recent earnings conference for DraftKings revealed that the Boston-based operator anticipates going live in the province during the second quarter of 2022. This implies that DraftKings might launch in Ontario at any time between now and the end of June.
DraftKings does not appear on the list of licensed operators on the Alcohol and Gaming Commission of Ontario's website. However, it is likely that the debut might be close.
Can

You Use DraftKings in Ontario?

No, DraftKings Sportsbook is not currently licensed in Ontario, nor does it provide Daily Fantasy Sports in the province. The Alcohol and Gaming Commission of Ontario and iGaming Ontario have not yet issued a license to DraftKings.

Consequently, DraftKings is now unavailable in Ontario. On April 1, the Boston-based operator ceased selling DFS in preparation for its Ontario debut.

There are two reasons why DraftKings is discontinuing daily fantasy sports in Ontario: First, the iGaming rules of Ontario restrict DFS participants from competing against players from other jurisdictions. Additionally, Daily Fantasy Sports are subject to limited fees and taxes in Ontario. It should be mentioned that FanDuel, FanDuel's competitor, likewise withdrew DFS, despite its presence in Ontario's sports betting market.

DraftKings may still be on the sidelines due to a delay in the licensing process, but it is promising that the company has now issued a formal statement on when it will launch in Ontario.

You can read our full review of the DraftKings Sportsbook here.

Last updated on 07 Feb 2023 - 18:26
Liked this publication?