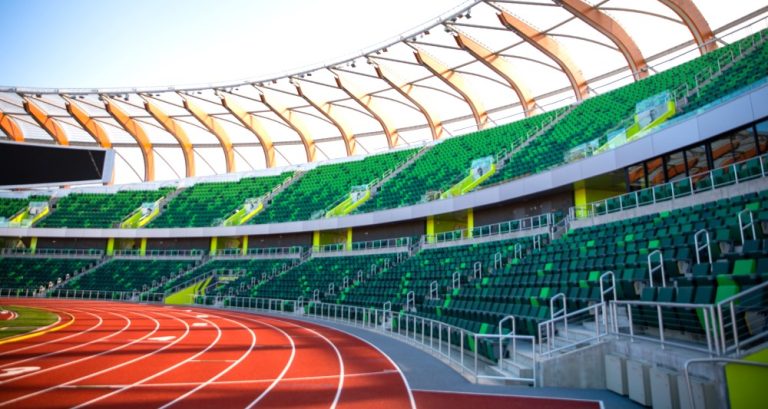 The World Championships in Athletics 2025 will be held in Tokyo.
Such a decision was made at the Council of World Athletics.
Also, the tournament claimed Nairobi, Kenya, Poland, and Singapore.
World Athletics chairman Sebastian Coe said the vote was tight, with Tokyo winning because of a strong bid, "human resources" in Japan, and serious contracts with sponsors. Coe also did not rule out the possibility that someday the World Cup will be held in Africa – countries on that continent have never hosted a tournament before.
"It's very important to work closely with our African counterparts to make sure that the time for it (the World Cup) comes. And it will come when it's right," Coe said.
Last updated on 15 Jul 2022 - 12:16
Liked this publication?