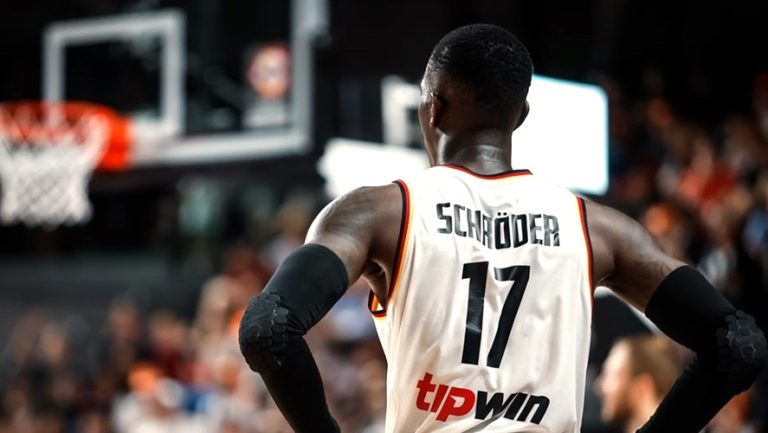 German point guard Dennis Schroder (29, 191 cm) plans to return to the Lakers, according to The Athletic's insider Shams Charania. According to the source, the two sides have agreed to a one-year, $2.64 million contract.
Schroder played for the Lakers during the 2020/21 season. The basketball player could not reach an agreement with the club on the terms of a new deal and moved to Boston.
Before the deadline, the Celtics traded Schroder to Houston. In 15 games for the Rockets, he averaged 10.9 points, 5.9 assists, and 3.3 rebounds.
Schroder helped the German national team reach the semifinals of EuroBasket 2022, where it lost to Spain (91-96). Germany will face Poland in the Eurobasket bronze-medal game on Sunday, September 18. Schroeder averaged 21.6 points, 7.3 assists, and 2.4 rebounds per game at the tournament.
Last updated on 17 Sep 2022 - 12:12
Liked this publication?