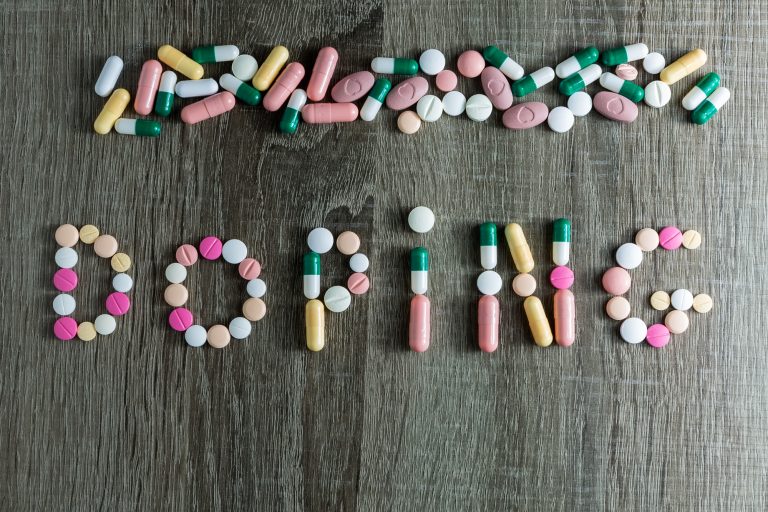 The court of arbitration for Sport recently completed a hearing on the case of Russia's suspension from international competitions due to the doping scandal. However, a decision on the future of Russia will be made only at the end of the year. Recall the story of Russia's suspension from participation in major international competitions, including the Olympic games for 4 years, for changes in the database of the Moscow anti-doping laboratory. The events took place in 2019. However, RUSADA managed to appeal this decision to the CAS. In this regard, the famous Norwegian biathletes Tarjei and Johannes Boe commented on the CAS hearings. Johannes Boe expressed the hope that measures will be taken in relation to Russia's return, which will lead to improvement of what "was not done well enough last time. These demands are made not only by Norwegians but also by others." The elder brother added that in addition to the punishment, an apology should be made. "When people make a mistake, and it's proven, it's important to put your cards on the table and apologize. And then we have to move on. I think in this case, an apology is a way to return to full participation and win back the sympathy of the entire sports world. " Norwegians also noted that Russia was a great biathlon nation and its athletes are important for international biathlon. "We hope that Russian biathletes will soon get back on their feet," the brothers added.
Same time former President of the RBU Alexander Tikhonov reacted to the statements of Boe: "We need to apologize not to the Norwegians, but to the biathlon fans, to the Russians. First of all, this should be done by Kushchenko and Maigurov. Athletes did not make decisions on their own".
Last updated on 05 Oct 2021 - 15:40
Liked this publication?