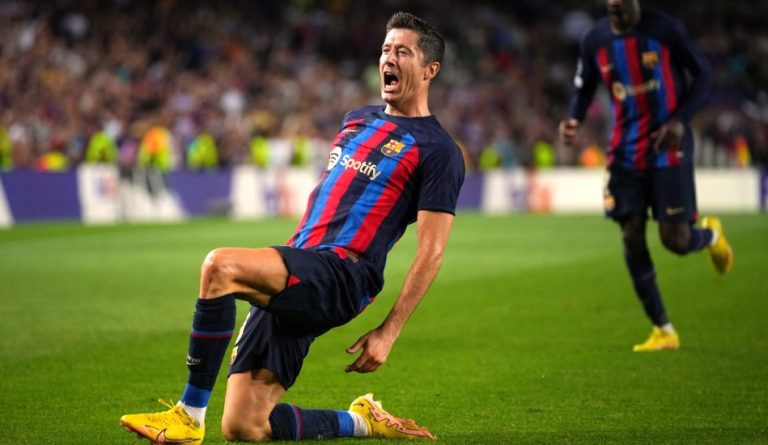 Barcelona's 34-year-old Polish forward Robert Lewandowski has admitted he would have been interested in Real Madrid before joining the club. He explained why he chose the Catalan club.
"Real Madrid was several times interested in me, but when I saw how determined and persistent Barcelona representatives were in their attempts to get me, I realized I could go to that club. I knew that this was the step I had to take in my career. I had no doubt that my stay at Bayern had come to an end and it was the right moment to make a change," the athlete told Sportowy TV channel in an interview.
It should be recalled that Lewandowski became one of the main summer acquisitions of Barcelona. The striker defected to the Pitmen from Bayern Munich. The Spanish club also received Franck Kessie from AC Milan, right-back winger Rafinha from Leeds, and defender Andreas Christensen from Chelsea.
Last updated on 04 Oct 2022 - 17:29
Liked this publication?