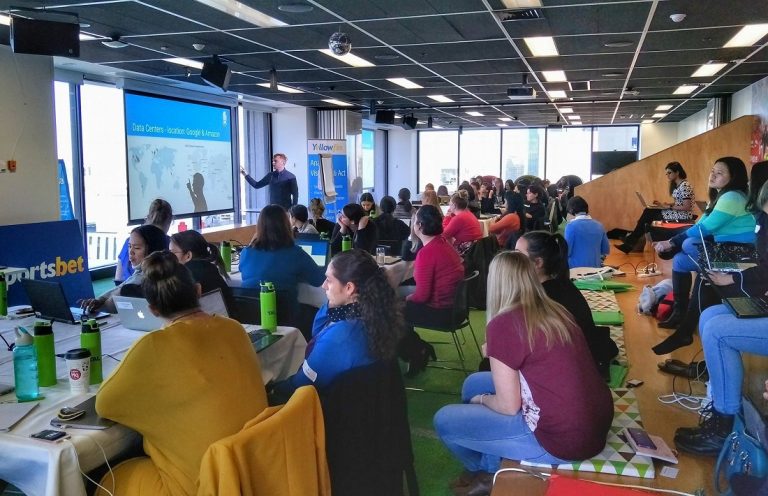 On November 2, Fleming Park traditionally held the Melbourne Cup, the major horse racing event in Australia. Sportsbet, one of the biggest Australian sportsbooks determined Incentivise as the favorite of the race, and had no doubt in its victory.
Thus, Sportsbet offered special prices for Incentivise bets two weeks before the event, so bettors could settle their wagers at odds 2.3. This risky deal resulted in loss of more than $50 million as another horse ended up winning the event. All bettors backed Incentivise shared a $5,6 million pool, and the $45 millions more went to the pockets of punters who wagered on Verry Ellegant, a final winner of the race.
It is not the first time when Sportsbet miscalculated odds: in 2020, it suffered from an enormous payout because of the wrong MVP title favorite odds.
You can read the full review of the Sportsbet Sportsbook here.
Last updated on 08 Feb 2023 - 10:44
Liked this publication?