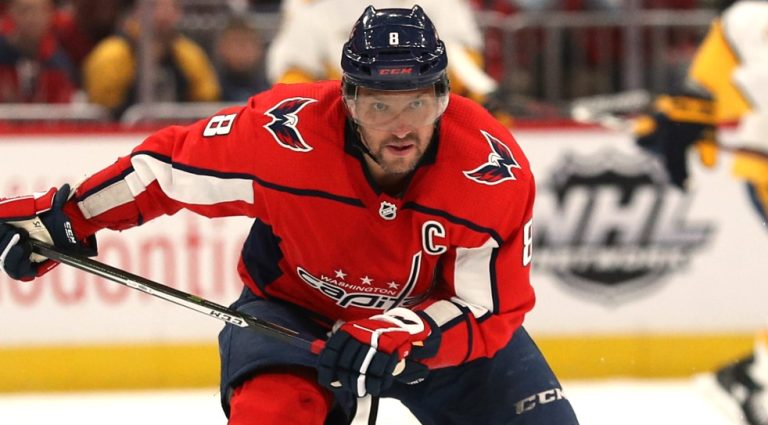 Alexander Ovechkin scored the 48th goal within the 74 regular games.
He reached the overall 778 career goals and tied the record of Teemu Selanne for players of 36 and older.
The Finnish athlete scored 48 goals in 82 matches in the season 2006/2007.
Ovechkin has only two goals left to strike his ninth 50-goal season.
Last updated on 19 Apr 2022 - 16:37
Liked this publication?