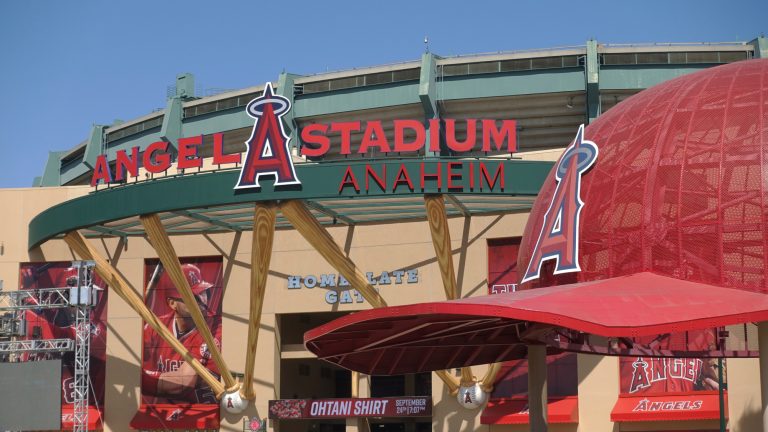 The Little League Classic is set to make a grand comeback in 2021. It was confirmed that the event would return next year with an iconic confrontation between two MLB giants Cleveland vs. the Angels. The MLB's reps shared a statement considering the league's comeback.
MLB

announced a grand comeback

Baseball fans barely hold back tears watching how major events were canceled or postponed due to the global pandemic. It was a true shock for the fans when MLB canceled one of its annual events, the Little League Classic, a few months ago. The LLC was first played in 2017, and since that time became a truly beloved game among spectators.

The COVID spread cut most of the MLB events, with only 58 scheduled on the list for 2020. Despite the bookies' prognosis, the baseball organization made a drastic decision not to hold the Little League this year. The executives explained their decision: "We accept the responsibility of coming up with this dramatic decision, but we won't risk human lives amid the ongoing crisis. We don't say goodbye to the game. We just want to guarantee safety to all players, their families, and fans that will come to watch the game."

The MLB's reps announced that the Little League is scheduled to come back next year with the first match between the Angels and Cleveland. The game is set to be played as a part of the Summer Series. Traditionally, the match will take place in Pennsylvania, a homeland of youth baseball.

MLB takes certain steps considering the prospects of youth baseball development by arranging more spectacular competitions for younger participants nationwide. The organizers aim to engage a younger audience and stimulate the baseball fans to be involved with this thrilling game from little years. Traditionally, players that show great results in the teen leagues have more chances to start their careers as professional baseball players. Many big stars of such iconic MLB teams as Chicago Cubs, LA Dodgers, NY Mets started their career path at the teen leagues.

MLB hasn't revealed all the details of the upcoming LLC match. The reports uncover that the game will happen on August 22 in Williamsport. If nothing changes, the Angeles will confront Cleveland at 7 p.m. amid the first event of the iconic baseball tournament since the league's shut-down.

Last updated on 05 Oct 2021 - 15:41
Liked this publication?