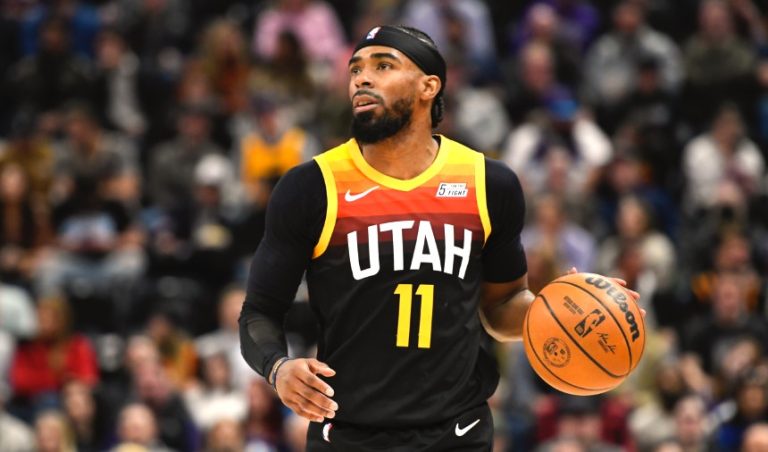 Utah is having trouble finding options to trade point guard Mike Conley.
"Conley's level of play doesn't match his salary," said an unnamed NBA executive.
Conley, who will be 35 before the 22/23 season starts, averaged 13.7 points and 5.3 assists per game last season.
Mike is owed $47 million over the next two seasons (the final year is partially guaranteed).
The Jazz are rebuilding their roster and are open to trading leading players.
Last updated on 12 Sep 2022 - 18:47
Liked this publication?