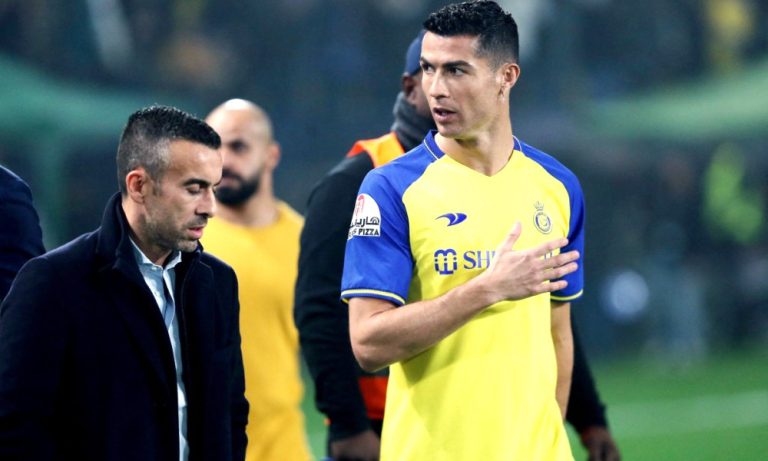 Portuguese footballer Cristiano Ronaldo may leave Saudi Arabian club "Al-Nasr" and continue his career at MLS club "Los Angeles."
According to journalist Gerardo Velasques de Leon, if "Los Angeles" fails to extend the contract with Mexican forward Carlos Vela, whose agreement with the club expires at the end of this year, the management of "Los Angeles" plans to invite Ronaldo.
Earlier, Ronaldo praised the Saudi league and assured that he would continue playing for "Al-Nasr" in the upcoming season.
However, as the situation with Karim Benzema at "Real Madrid" showed, everything can change quickly. The Frenchman also claimed that he would stay at the Spanish club but eventually decided to leave, surprising the head coach of the "Los Blancos," Carlo Ancelotti.
Ronaldo started the previous season at "Manchester United" but left the English team in the autumn due to a conflict with the head coach, Erik ten Hag, and the club's management. In the winter, the Portuguese player moved to "Al-Nasr." In the past season of the Saudi Arabian Championship, he participated in 16 matches, scoring 14 goals and providing two assists.
Last updated on 05 Jun 2023 - 17:14
Liked this publication?