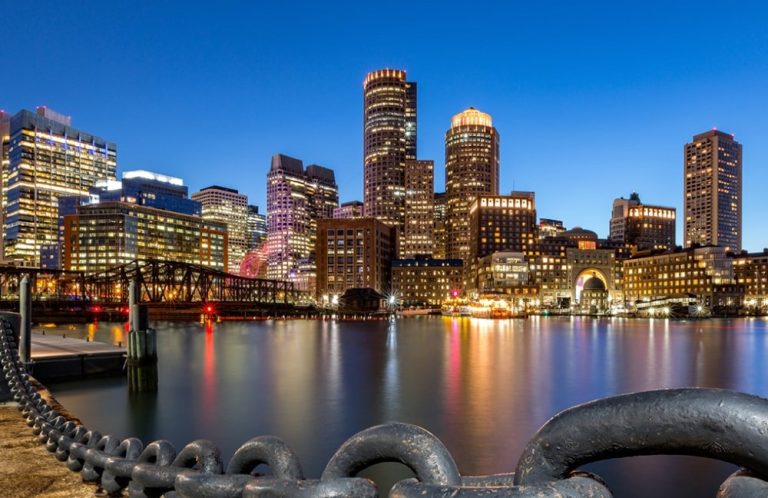 As the Boston Celtics continue their run in the NBA Finals, a combined House and Senate committee meets for the first time this week to discuss a prospective sports betting law in Massachusetts. As legal sports betting stalls in the state legislature, the Celtics' run at Banner 18 is the latest missed chance for Massachusetts sports bettors and the Bay State's bottom line.
It has been 321 days since the state House passed a measure allowing legal sports betting in Massachusetts by a vote of 156-3. However, such wagers are still prohibited in the Commonwealth.
Game 3 between the Boston Celtics and the Golden State Warriors is scheduled for Wednesday night. The series is now tied 1-1. Boston is -3.5 on the spread and -160 on the moneyline in Game 3 at BetMGM. At the same location, the Warriors are +135 and the over/under is 212.5.
On April 28, the Senate passed the sports betting measure. The first meeting of a combined Senate-House conference committee is slated for Thursday. Each body is represented by three members. The deadline for developing and passing legislation to legalize sports betting in the Commonwealth is July 31. Residents of Massachusetts who wish to legally gamble on betting sites and apps must now leave the state.
Last updated on 09 Jun 2022 - 16:19
Liked this publication?