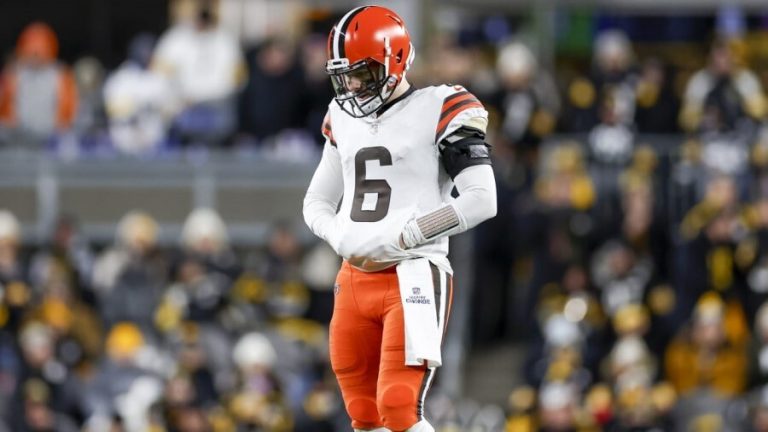 Kevin Stefanski, the Browns coach, announced that the quarterback Baker Mayfield will be away from the field during the Week 18 and will play in the upcoming match against the Cincinnati Bengals. Instead, he will undergo the surgery related to his left shoulder injury, and the recovery period is not defined yet.
The surgery was planned after the Monday game, which resulted in the Browns' loss. Mayfield performance, in his opinion, was spoilt by the torn left labrum which has become an issue since the beginning of the season. In Week 2, Mayfield has already undergone the surgery, but reinjured the shoulder during Week 6, which was probably a result of too early comeback on the field.
According to Mayfield, he is determined to come back next season and needs to fix the health issues properly.
Last updated on 05 Jan 2022 - 20:04
Liked this publication?