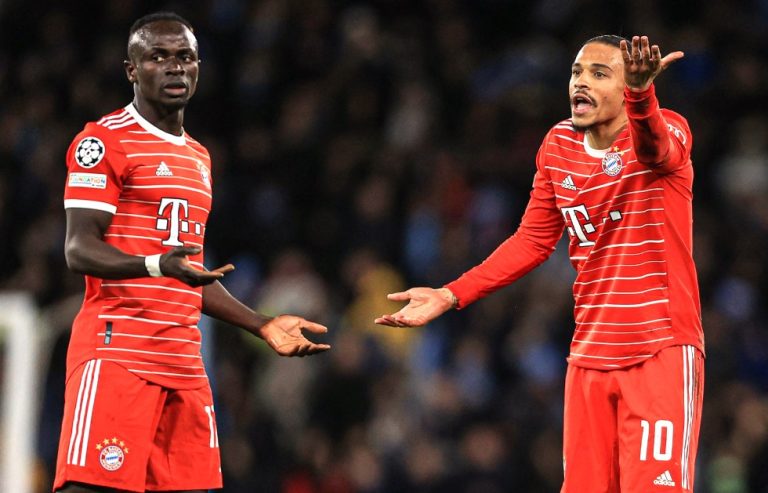 Sadio Mané will not leave Bayern due to a punch to the face of Leroy Sané.
It was reported that after the match against Manchester City in the Champions League quarterfinals, which Bayern lost 0:3, Mané hit Sané in the locker room in the face and smashed his lip.
Munich's management has discussed possible punishment options for the Senegalese, including a fine, suspension, and even a breach of contract.
According to Sport1 journalist, Bayern has decided not to terminate Mané's contract. The players have clarified the situation between themselves. In addition, they have apologized to their teammates, Sky Sports adds.
However, Sadio will still be punished for the incident. At the very least, he will be fined.
Last updated on 13 Apr 2023 - 18:10
Liked this publication?