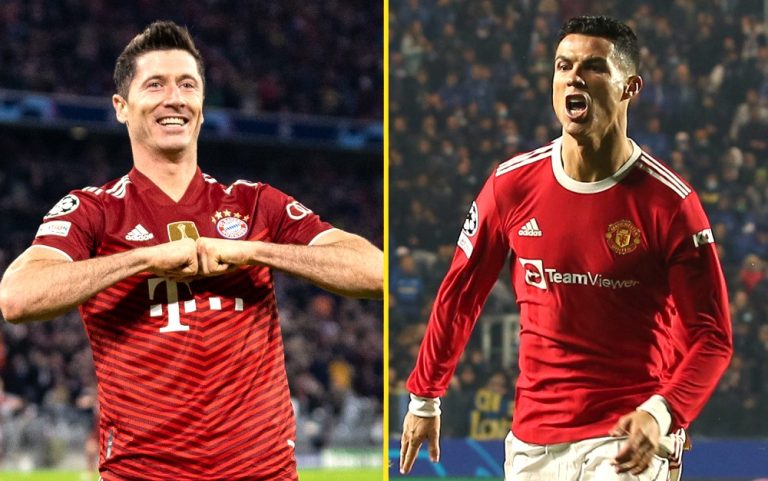 The Portuguese star wants to leave Manchester United and Bayern is thinking of him replacing the Polish player's possible move to Barcelona.
As the days go by, Cristiano has become more clear that his time at Manchester United has ended. As it was known last week, the Portuguese star was considering his continuity at Old Trafford, but it only took a few hours for his decision to be firm: he wants to leave. And his next destination could be Munich. Faced with Lewandowski's unstoppable desire to leave Bayern, the German club is considering filling the Polish player's void with the five-time Ballon d'Or winner, in what would be one of the most important signings in its history.
If Lewandowski's departure for Barcelona will be one of the summer blockbusters, it would be no less so if his replacement in the ranks of the German champions were Cristiano Ronaldo. It would be a spectacular coup for the German leaders to neutralize the impact of the departure of the Polish star. The Portuguese star's entourage is already aware of Bayern's interest and is looking favorably on the operation. However, he has more suitors on the table.
Last updated on 24 Jun 2022 - 18:53
Liked this publication?