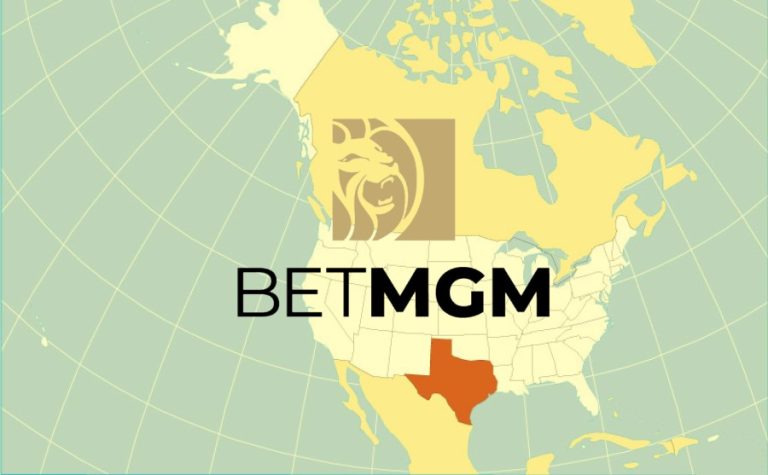 We anticipate that everything will be bigger in Texas once online sports betting arrives. While this may not occur until early next year, it will be crucial for Texas gamblers to be aware of their options when the time comes.
When this occurs, we anticipate that BetMGM Texas will be among the first operators to launch. BetMGM delivers one of the best online sportsbooks and betting applications in more than a dozen states, as well as an excellent welcome bonus and great daily deals for all customers.
Despite the fact that Texas has yet to legalize online sports betting, it's important to know what to expect if the time comes.
When will BetMGM arrive in Texas? This is the question everyone desires an answer to. Recent legislation has been introduced in Texas to allow sports betting, and there is substantial bipartisan support for this endeavor, as well as a clear desire from Texans.
If a Constitutional amendment were to pass the Senate and House with a two-thirds majority vote, it would be placed on the ballot in November 2023, opening the path for its implementation in early 2024. Currently, Texas residents cannot legally bet on sports online.
Last updated on 13 Feb 2023 - 16:06
Liked this publication?