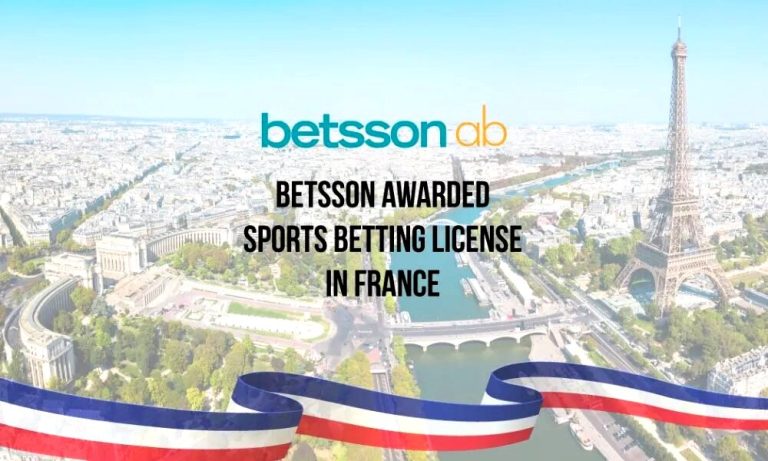 Betsson, the global gaming operator, has successfully secured a license to offer online sports betting services in France. This strategic move is part of Betsson's expansion plan, which aims to diversify its geographical presence.
While the identity of Betsson's French partner remains undisclosed, the company is gearing up to enter the French-regulated market in the fourth quarter of this year, operating under its core Betsson brand. Collaborating with a local partner is expected to leverage global gaming expertise and local market knowledge to provide customers with an exceptional sports betting experience.
Betsson's President and CEO, Pontus Lindwall, expressed his satisfaction with the development, highlighting France as an essential gaming market in Europe with promising long-term potential for online gaming.
This expansion into France comes shortly after Betsson's successful entrance into the Serbian market, where its online casino is now operational under the Rizk brand. However, plans for a Dutch license were put on hold in July due to significant delays in the licensing process.
Furthermore, Betsson recently completed a €70.5 million bond issue, indicating its commitment to pursue new investments and potential acquisitions in the gaming industry.
Betsson's foray into France will add another dimension to the company's ongoing growth and expansion strategy.
Last updated on 28 Sep 2023 - 19:16
Liked this publication?