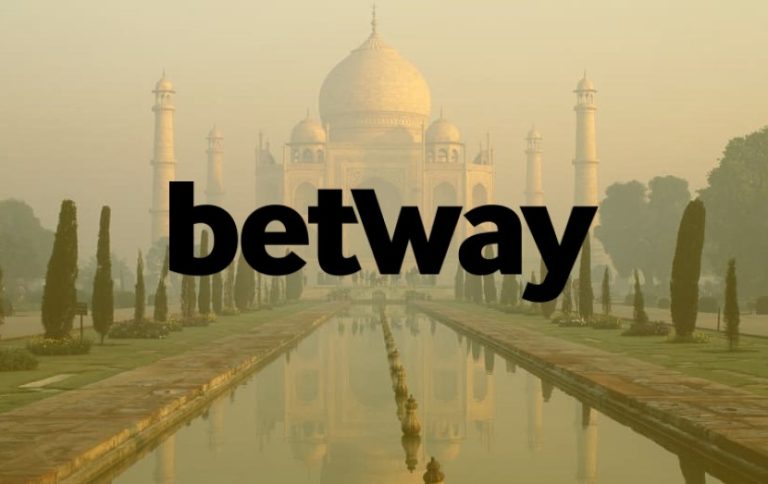 Gambling operator Super Group, the owner of the bookmaker brand Betway, is leaving the Indian market in response to a new 28% tax rate on online gambling that came into effect this month. Operators will now have to pay a fixed 28% turnover tax for online gambling, casino betting, and horse racing.
The new regulations took effect on October 1st following the passage of the Goods and Services Tax (GST) Council's law in July in India.
Super Group states that the new rules mean that the Indian market is no longer commercially viable for the business. Consequently, all company operations in the country have been discontinued.
Super Group CEO Neil Menashe stated that they continually assessed the evolving regulatory landscape in the many markets they served. He added that drawing on years of experience operating their geographically diverse business, they remained confident in the long-term growth prospects ahead of them.
Super Group, however, believes that despite exiting the Indian market, the company's financial forecasts for the full year will remain unchanged.
Last updated on 04 Oct 2023 - 17:44
Liked this publication?