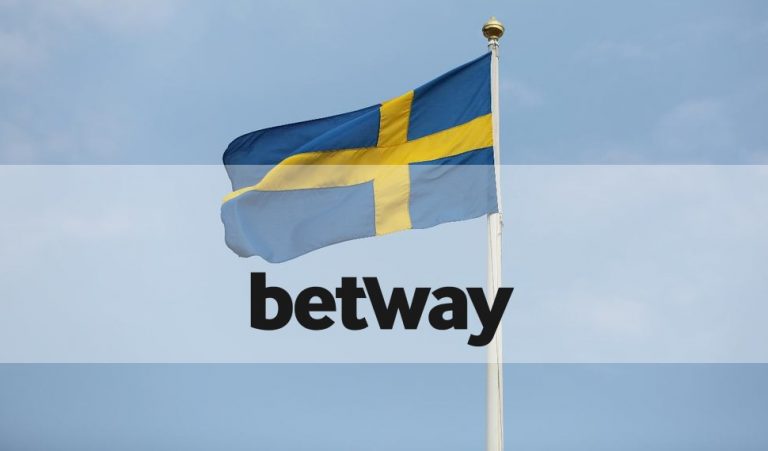 The Spelinspektionen (the Gambling Commission of Sweden) found out that Betway promoted its sports betting services via an unauthorised bonus campaign. According to the Swedish Gambling Act, bookmakers have the right to offer a single bonus to every customer only once, when a bettor makes the first deposit. Offering bonuses to existing customers is regarded as the betting law violation, and every breach may result in a fine of up to SEK 100,000.
In June 2021, the Spelinspektionen identified a breach from the Swedish branch of the Betway remote sportsbook. It was announced, that Betway reached a certain part of its customer pool to offer a special promotion of a 200% deposit bonus. Although Betway claimed that the campaign was a management failure and stopped the promotion, fifty three players were granted with the bonus and succesfully claimed it.
According to Betway, their representatives contacted the engaged players and made sure they were not 'financially negatively affected'. Besides, the bonus offer was taken away from the back office management systems.
Betway's position regarding the violation and its further actions rehabilitated the SE division in the eyes of the Spelinspektionen, and the whole fine amount was changed to a SEK 5,000 and 10% from the registered turnover which will make approximately SEK 1,000,000.
Last updated on 16 Dec 2021 - 12:27
Liked this publication?