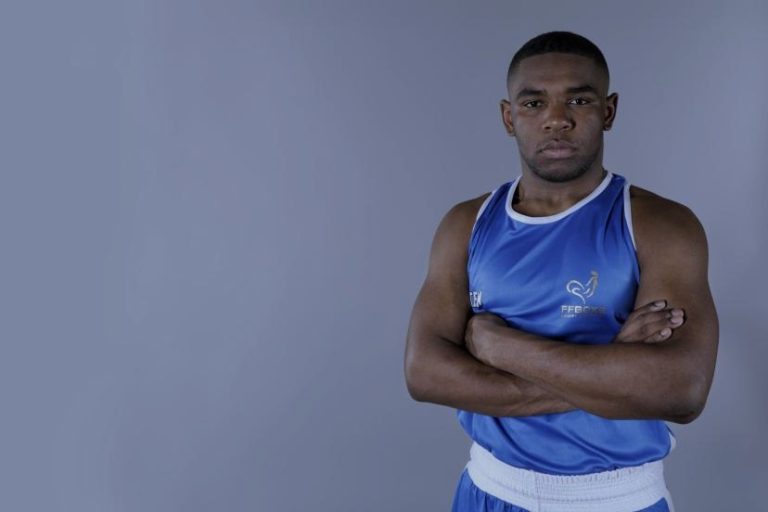 French heavyweight prospect Wilfried Florentin (3-0, 3 KOs) tragically died at the age of 23. The athlete was shot dead after a quarrel at the L'Insolite shisha bar in Bonneuil-sur-Marne, where he worked as a bouncer.
According to L'Equipe, the boxer suffered critical wounds (two shots to the chest) after the incident on Sunday, April 30. Florentin was taken by friends to the hospital, where he went into cardiac arrest.
The main suspect, a 35-year-old man, was detained on May 1 at Brussels airport "on his way to Côte d'Ivoire." "He will be handed over to French authorities by Belgian authorities," The Brussels Times quoted a source as saying.
Florentin is survived by two children. He is a bronze medalist of the youth Euro 2018 and a champion of Euro 2019.
At one time he failed to qualify for Tokyo 2020. The Frenchman was disqualified after he punched a coach during a boxing competition in Paris.
Florentin moved to the pros in September 2022 and had his last fight on April 8, 2023.
Last updated on 03 May 2023 - 20:24
Liked this publication?