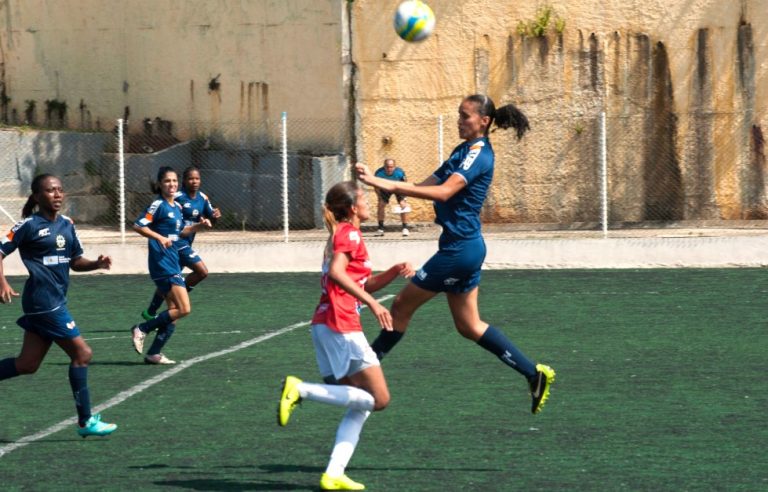 Sports betting companies are becoming an increasingly important source of income for women's football in Brazil. Nine out of the 16 clubs in the top-tier women's tournament in the country, the Brasileirão Feminino A1, have sponsorships from betting firms, including Palmeiras, Santos, and Flamengo.
The most recent deal was between Galera.bet and Ferroviária, a team with a long history in the category, including the brand's logo on the team's kit, stadium plaques, caps, shirts, and official bus. Galera.bet was one of the first companies to invest in the sport and aims to encourage women's football and diversity in leadership positions.
Brazilian men's football is similarly supported by bookmakers, with only two teams, Fortaleza and Cuiabá, not sponsored by them. Women's football has seen a surge of interest from supporters and companies who want to help develop the sport. Internacional and EstrelaBet recently extended their sponsorship deal until the end of 2025, with one condition being the betting platform's presence on the women's team kit.
Last updated on 11 Mar 2023 - 13:44
Liked this publication?