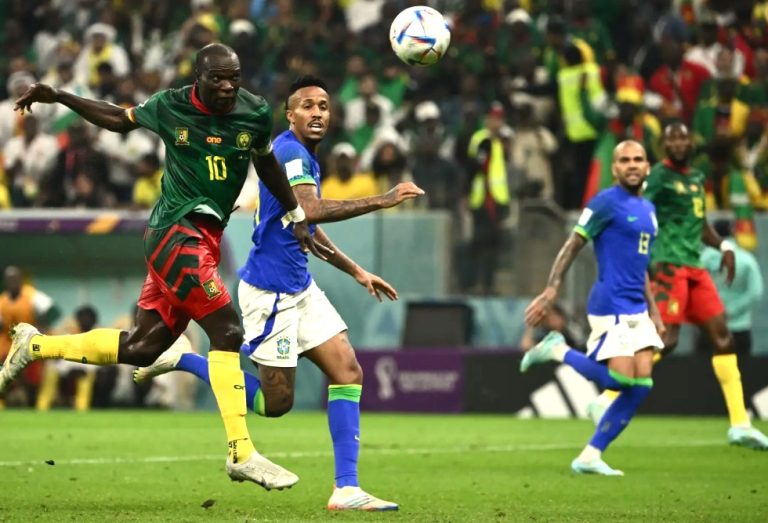 The Brazilian national team lost to Cameroon in the final match of the group stage of the World Cup 2022.
The meeting of Group G ended with a score of 1-0 in favor of the African team. The Cameroonians' winning goal was scored in extra time in the 92nd minute. The author of the goal was Vincent Aboubakar, who was sent off the field a minute later.
Brazil, who reached the playoffs ahead of schedule, took six points into the group stage, only beating Switzerland, who also made it to the round of 16.
Cameroon scored four points and remained in third place, while Serbia, with one point, was last in the quartet.
Last updated on 03 Dec 2022 - 15:24
Liked this publication?