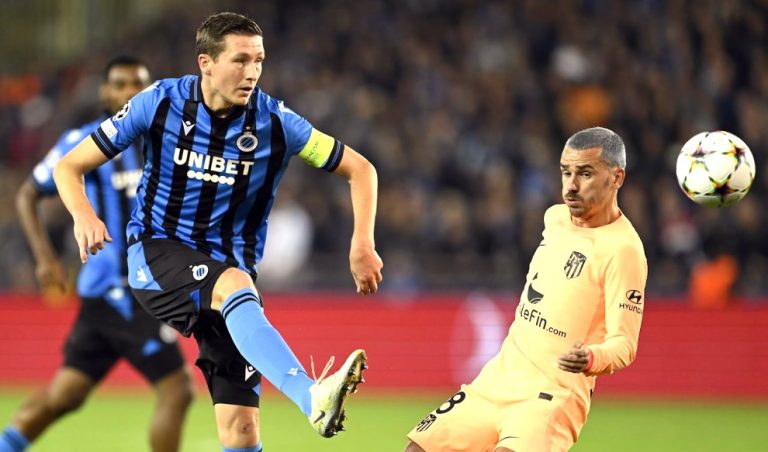 Brugge played a draw with Atletico Madrid in the fourth round of the group stage of the Champions League. The meeting was held in the Spanish capital and ended 0-0.
Thus, the Belgian club scored ten points and entered the playoffs of the tournament ahead of schedule, and for the first time in its history. Earlier the team got to the 1/8 finals of the European Cup in 1991.
In addition, Brugge is solely in the lead in group A, without conceding a goal in four games. It is followed by Porto (6), Atletico (4), and Bayer (3).
On October 26, Brugge and Porto and Atletico, and Bayer will meet.
Last updated on 13 Oct 2022 - 18:00
Liked this publication?