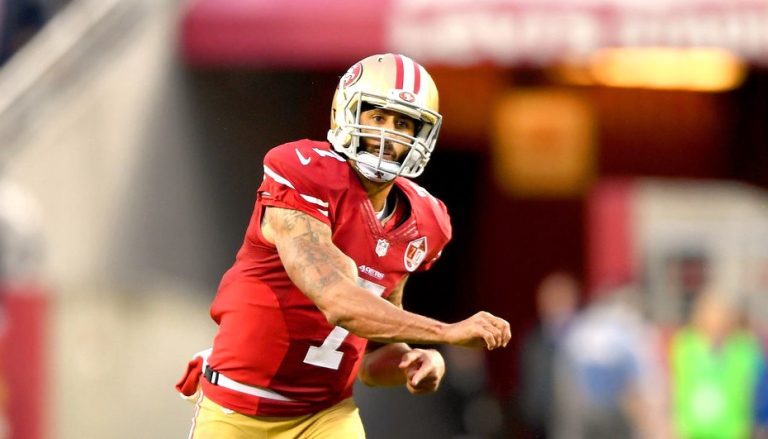 Colin Kaepernick, a free agent quarterback, will be the honorary captain for Michigan's Maize and Bue. Jim Harbaugh, his former coach in the NFL, is striving to do his best to help Colin start playing in the NFL again. They started working together in 2011, when Harbaugh was a head coach of the 49ers, and Kaepernick entered the franchise during the draft.
At halftime of the spring game, Kaepernick will throw a football at the exhibition. This throwing session is sponsored by the Wolverines Against Racism, a UM student group.
In 2012, Kaepernick helped the club advance to the Super Bowl. However, he hasn't played in the NFL since 2016. At the moment, he had some negotiations with the Seahawks, but most likely, they were unsuccessful. There is still hope that Kaepernick will find his place in the upcoming season, but some claim he has already played his final game.
Last updated on 02 Apr 2022 - 19:50
Liked this publication?