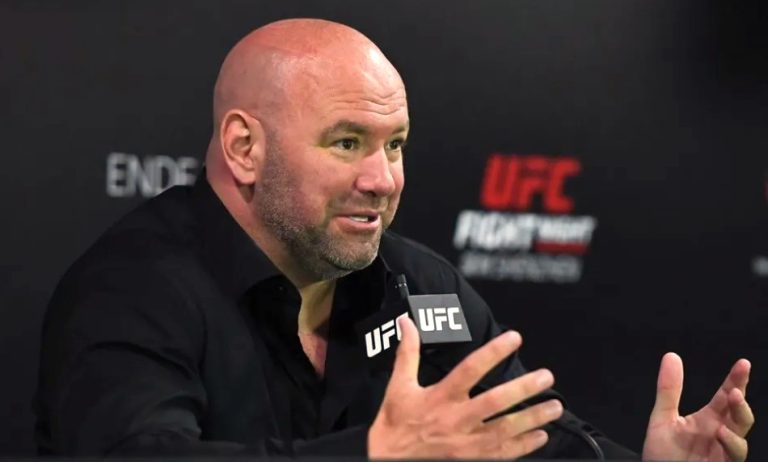 The UFC heavyweight champion Francis Ngannou is currently recovering from a knee surgery. The rehab period will most likely require much time and will last until 2023. According to Ngannou's manager Marquel Martin, the fighter might stay sidelined from nine to ten months.
In relation to this, the UFC President Dana White announced that the division is going to suggest an interim heavyweight title while Ngannou will stay sidelined.
At the press conference, White announced that 'it's very possible the division will crown an interim champion'.
This week, White is supposed to know how long Ngannou's recovery will exactly take. If it lasts for nine months, like it was supposed before, the interim title will be introduced in the nearest time. It will become the second time when the UFC introduces an interim belt. The first one was in 2021, when Ngannou asked for a delay until September after knocking out Stipe Miocic.
Last updated on 21 Mar 2022 - 19:28
Liked this publication?