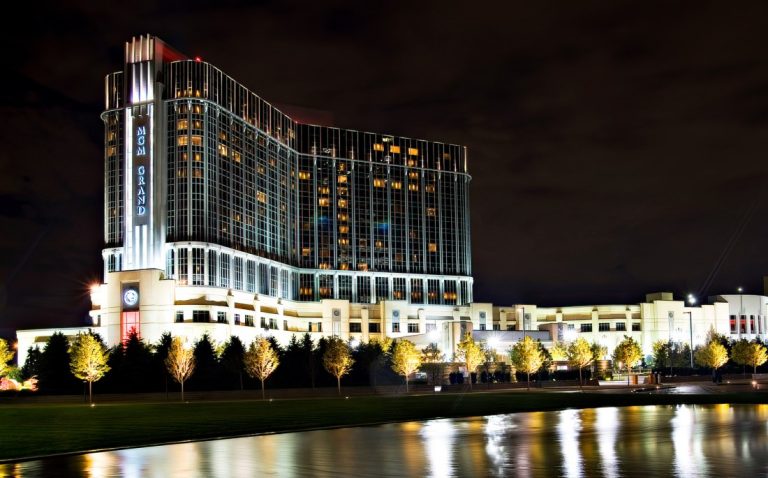 Three Detroit casinos reported revenue of $109.7 million for April, down 6.9 percent from March.
According to the Michigan Gaming Control Board, table games and slots brought in $109.6 million, and retail sports betting brought in $120.4 million.
MGM Grand Detroit Casino had a 46% market share, MotorCity Casino had a 30% market share and Hollywood Casino at Greektown had a 24% market share. Table games and slots revenue was down 6.2% from April 2022.
Hollywood Casino at Greektown reported a 6.3% year-over-year increase in monthly gaming revenue of $25.2 million. MGM revenue was down 11.5% to $50.2 million and Motor City was down 6.1% to $34.2 million.
The three casinos paid $13 million in gambling taxes to the state of Michigan, down from $9.5 million in the same month last year. The three Detroit casinos reported paying $13 million in betting taxes and development agreement payments to the city of Detroit. Table games and slots revenue for the first four months was up 0.8% compared to the first four months of 2022.
Last updated on 12 May 2023 - 14:22
Liked this publication?