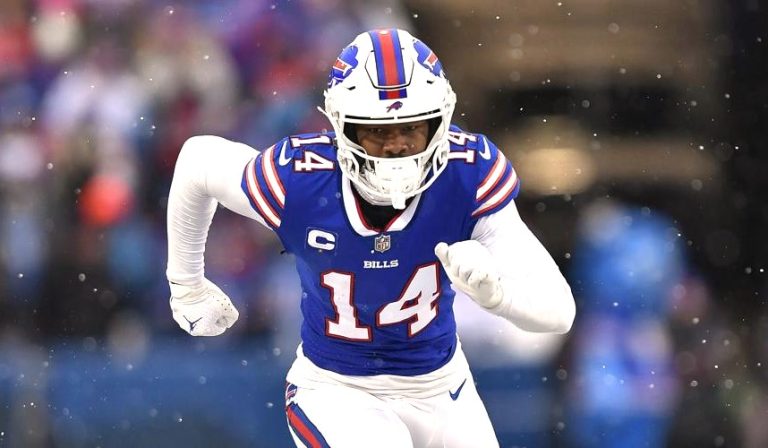 Stefon Diggs has finalized his contract with Buffalo Bills and will remain a team member under a new agreement worth up to $104 million. According to various sources, this contract includes $70 million as a guaranteed part, and there are two years remaining on the current deal.
Diggs has a record of at least 1,000 yards within the last four seasons. He was signed from the Minnesota Vikings in 2020, and received 127 catches for 1,535 yards. In the two seasons in Buffalo, he had 18 total touchdowns.
The Diggs' deal is the second most expensive one among all NFL receivers; only Hill with $72 million left Diggs behind. The general manager of the franchise confirmed that the team counts on a long-term cooperation with Diggs.
Last updated on 11 Apr 2022 - 16:07
Liked this publication?