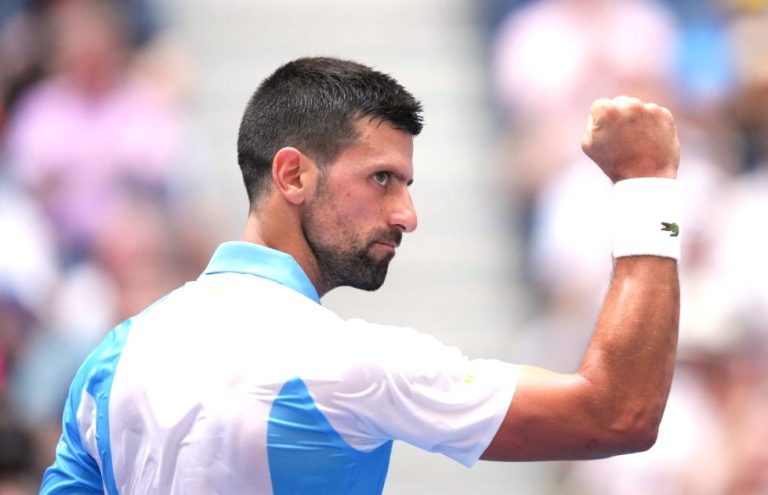 Serbian tennis player Novak Djokovic, currently ranked second in the world, has achieved a unique milestone.
Djokovic reached the semifinals of a Grand Slam tournament for the 47th time, surpassing the retired Swiss player Roger Federer and becoming the sole record holder in this category.
At the US Open, Djokovic advanced to the semifinals for the 13th time by defeating the ninth-ranked player in the world, American Taylor Fritz, in the quarterfinals.
Djokovic's next match will be against the stronger player from the other quarterfinal pair, Francis Tiafoe (USA, 10th in the ATP rankings) or Ben Shelton (USA, 47th in the ATP rankings).
Last updated on 06 Sep 2023 - 18:39
Liked this publication?