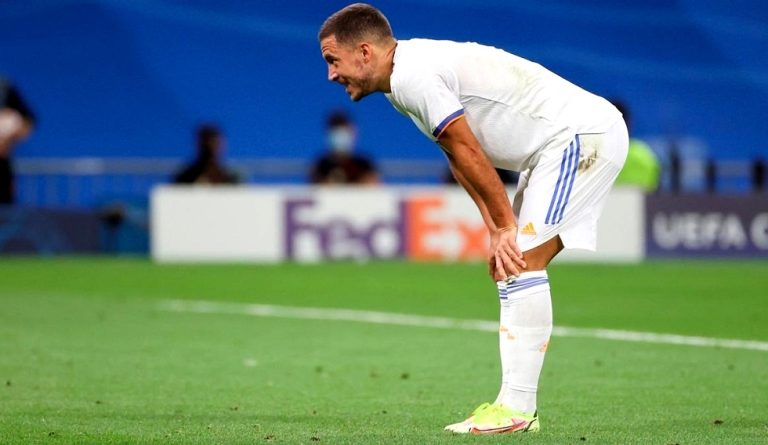 The well-known Belgian forward, Eden Hazard, has decided to retire from playing, as reported by Get French Football News.
According to the website, the 32-year-old footballer had offers from various clubs, but he has chosen not to sign any more contracts.
To recap, since 2019, Hazard has been playing for Real Madrid. In the past season, he played only ten matches. Additionally, "Chelsea" and "Lille" were part of his career. The player is a two-time champion of Spain, a two-time winner of the Spanish Cup, and a champion of the Champions League.
Last updated on 29 Aug 2023 - 17:05
Liked this publication?