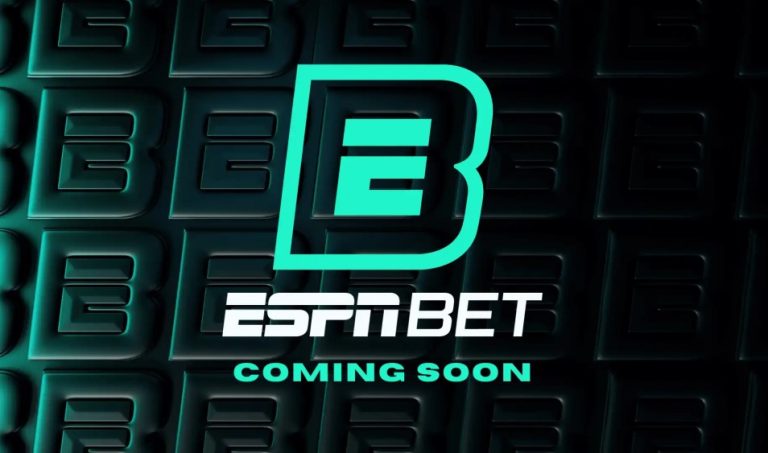 The new gambling brand, ESPN Bet, is set to officially begin its operations on November 14. This venture is a collaboration between media giant ESPN and the gambling holding company Penn Entertainment, which will manage the day-to-day activities. Simultaneously, it will be introduced in 17 American states.
The November 14 debut was strategically timed to coincide with a packed sports calendar during Thanksgiving week. Key events included the NCAA college football rivalry week and a Super Bowl rematch between the "Kansas City Chiefs" and the "Philadelphia Eagles," which was broadcast as part of ESPN's Monday Night Football program.
Penn CEO and President Jay Snowden said that they expected the strategic alliance to further expand their digital ecosystem and re-engage with millions of customers in the digital and retail segments. Snowden had previously stated their goal of capturing a 20% market share of the online sports betting market in the United States through ESPN Bet.
Last updated on 03 Nov 2023 - 16:59
Liked this publication?