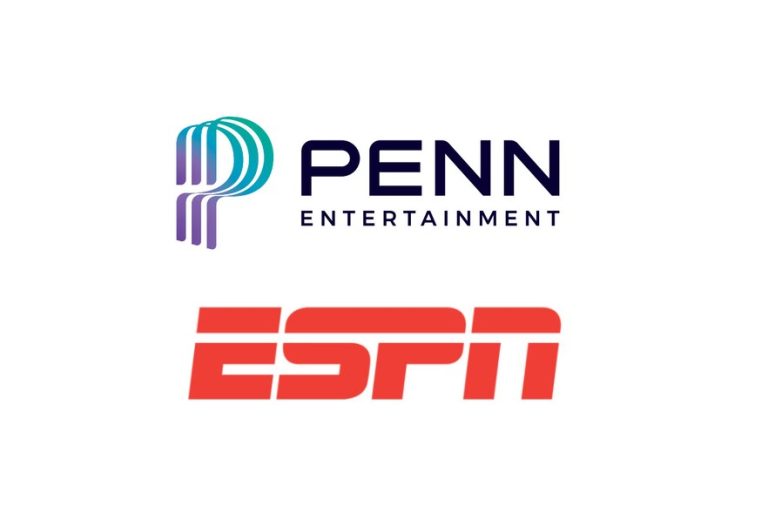 ESPN, a global sports TV leader, is joining forces with Penn Entertainment, a major player in the gambling sector, to enter the sports betting market.
Penn Entertainment will shift its bookmaker brand, Penn Barstool, to ESPN, which will relaunch it as ESPN Bet this fall. This strategic move will immediately establish a legal presence for ESPN Bet in 16 states where betting is legalized, including its online platform.
The partnership involves a substantial $1.5 billion deal, paid over ten years by Penn.
This collaboration is set to position ESPN Bet as a leading American sports betting platform. This strategic move significantly enhances Penn Entertainment's long-term potential in its interactive segment, projected between $500 million and $1 billion.
Jay Snowden, Penn's CEO and President, highlighted the comprehensive integration of ESPN Bet across ESPN's offerings, supported by PENN's operational expertise, market reach, and successful proprietary technological platform.
At the same time, ESPN is discontinuing its partnerships with DraftKings and Caesars, reshaping the competitive landscape. With over 105 million monthly unique visitors, 370 million social media followers, and 25 million ESPN + subscribers, ESPN remains the dominant sports media brand in the USA.
Last updated on 09 Aug 2023 - 20:13
Liked this publication?