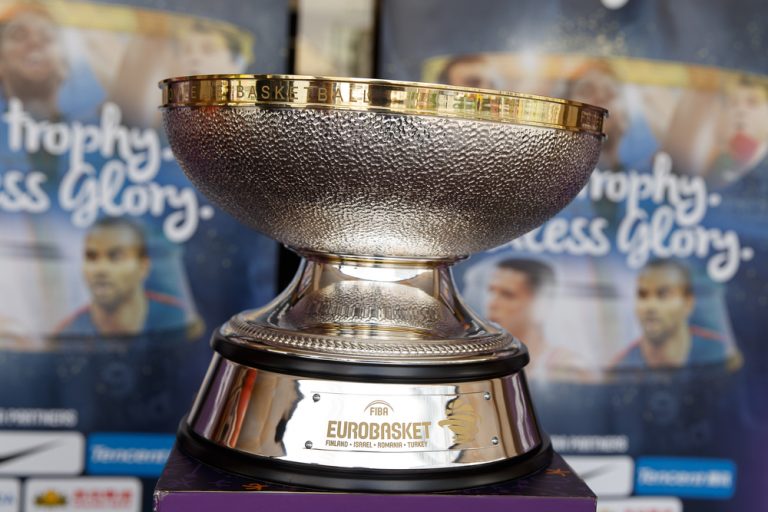 The EuroLeague has been experiencing hard times from the very beginning of the coronavirus infection spread and first restriction guidelines which led to the constrained cancellation of the championship that was supposed to start in March.
The basketball league of Europe treats COVID-19 restrictions and recommendations with a great responsibility which is manifested in their special commissions they had urgently gathered to monitor the health of the league members and react quickly to all cases including the positively tested players, constantly changing rules of the international transits and matches cancellation or rescheduling.
The chaos in the gaming schedules and constant changes and postponing led to the fact that the Asvel team has hardly managed to play half of the matches they were supposed to finish in the Euroleague. This led to the call of the Milan coach Ettore Messina to suspend the season and postpone it again until next year's spring.
According to Messina's open letter to the League Organization Committee, the only way to keep the balance inside the League is to hold back until all national teams manage to complete all games in their own seasons; this will allow them to postpone some games till the moment when traveling becomes easier and safer.
However, the president of the League did not support Ettore's opinion and having underlined his respect to the thoughts expressed, he claimed that no plan B is going to be applied in terms of the upcoming season; the already approved schedules will not be changed and the safety measures against the coronavirus infection spread will be strictly controlled on all levels in order to avoid any changes in the planned format and schedule of the League.
At the moment, only half of the teams could participate in all games they were assigned for. The most frequent reason for leaving the game unsurprisingly became positive results of the coronavirus testing of the players and coaches and the further isolation of them until the full recovery. The quarantine measures lead to significant inequality in regards to the number of games played; however, the League insisted on going in total accordance to the previously approved program.
Last updated on 05 Oct 2021 - 15:41
Liked this publication?