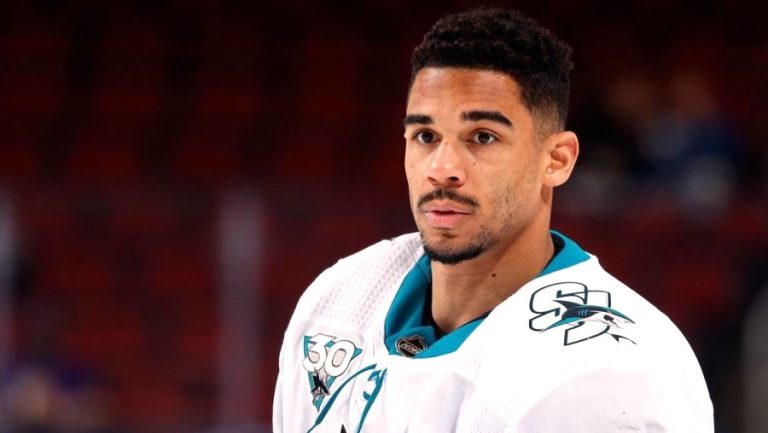 Evander Kane first appeared at the rink as a member of the Edmonton Oilers and scored during his first NHL game this season. He signed a single-year contract with Oilers on Thursday and immediately advanced to playing on the top line with Yamamoto and McDavid.
Kane's goal, as well as four goals from Leon Draisaitl and Zach Hyman who scored two goals each, lead the team to the fourth winning in a row with a 7-2 score against the Montreal Canadians on Saturday. Kane opened the score at 11:21 of the first period
Kane gave the Oilers a 1-0 lead at 11:21 of the first period when he tipped Evan Bouchard's point shot. He commented that it was 'nice to contribute on a new team coming in and show what you can do'.
The second goal was scored by Draisaitl, who has already scored thirty-one goals this season alongside Chris Kreider from the Rangers.
Draisaitl scored 24 seconds later to increase the lead to 6-2. He has scored 31 goals this season, which is tied for the NHL lead with Chris Kreider of the New York Rangers.
Derek Ryan scored the last goal of the matchup.
Last updated on 30 Jan 2022 - 16:38
Liked this publication?